Success Story
Meet Desmond and Preston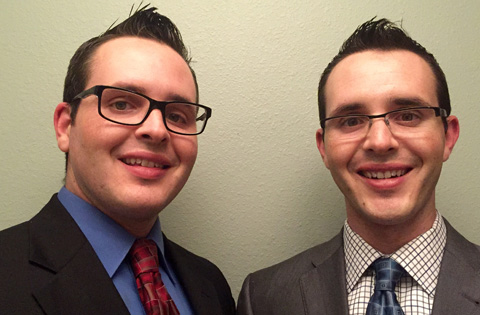 Brothers Desmond and Preston Black began their McDonald's journey in 2004 at the age of 15, with summer jobs at a franchisee restaurant. They quickly moved up to the crew trainer position, and both became swing managers when they graduated from high school.
In May 2009, Desmond and Preston began their McOpCo careers as swing managers, at different locations, while attending Florida State University full-time to pursue their Bachelors of Business Administration degrees. McOpCo supported their development with flexible scheduling in order to attend class two days a week. They learned of the Tuition Assistance program during their first semester and were awarded $5,250 on top of their annual salary to help with the costs of school. "We graduated from Florida State University in 2011 with zero school debt thanks to the assistance McDonald's provided."
Currently, they are both working as general managers in Orlando and pursuing a Master's in Business Administration at the University of Central Florida. "We have recently completed our first semester and still have no school debt! The Tuition Assistance benefit has been extremely helpful for both our personal and professional growth at McDonald's."
Meet Brittanie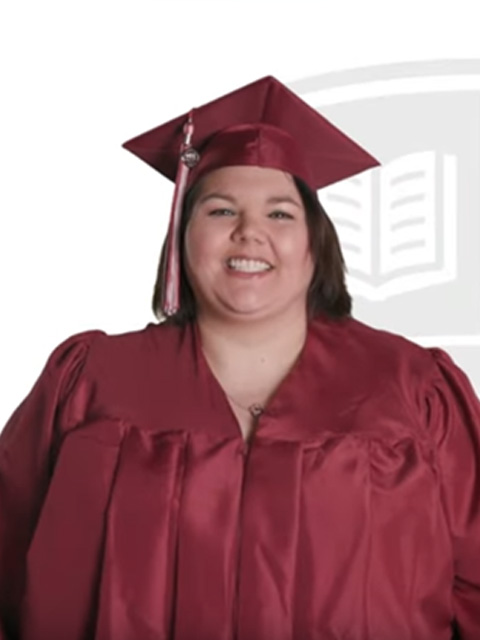 Brittanie Gunn, Area Supervisor for the Christian Foods franchise, utilized Archways to Opportunity Tuition Assistance to pursue her Bachelor's degree with minimal out of pocket cost at Colorado Technical University. Representing the CTU student body as the graduation student speaker, Brittanie reflected on her start at McDonald's at the age of 17 and said, "Here I am, 14 years later, an Area Supervisor, and I am graduating thanks, in large part, to McDonald's employee education program and Chris and Dave (Owner/Operator)."
*NEW! 100% of tuition costs are now covered for eligible McDonald's students attending undergraduate programs at CTU.